High End, Luxury Interior Paint Work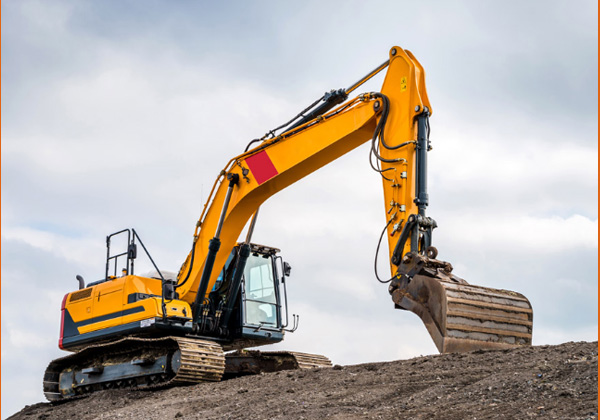 Home decorators say that a coat of paint can completely change the look of the interior of a home. That statement is absolutely true and it can be taken one step further to say that premium interior paint work can add an air of luxury to any room in your house. If you take your time and plan out a luxury interior paint job, then it will give you exceptional results.
Custom Colors Should Be Approached With Caution
The colors you see advertised at your local paint store are not the only colors that are available. A good paint store that believes in the bespoke painting method can create a custom color to fit your need. But if you really want to use custom colors, then it is always best to get a professional interior designer involved.
Bespoke colors can be made in any shade, but they need to match the decor if they are going to be effective. A professional designer can look at your painting ideas and give you a luxury interior paint scheme that utilizes bespoke colors in ways that will really add value and beauty to your home.
Gloss Is Not Always the Answer
One major misconception about luxury interior paint work is that it should be glossy and shiny to look high-end. Once again, a professional interior designer or paint contractor will tell you that gloss is not always the answer. In some instances, gloss may actually make your luxury interior paint job look a little cheap.
In the areas of your home where there will be a lot of natural light, a flat paint may look better than a gloss. The gloss and semi-gloss paints often fare better in situations where they are illuminated by artificial light. Weigh your options and understand the effects of gloss and flat paints on light before deciding which type of paint you will go with.
Sharp Lines Create A Look of Luxury
When you paint a room in your home with an earth tone, you may be happy enough with the results. But if you then hand-paint in crisp and sharp stripes on those walls in a contrasting color, then you have something that looks truly opulent.
As you plan out your luxury interior paint work, always try to find places to add sharp and crisp lines to cut into the mundane look of a solid wall. Sharp lines are not always appropriate and you must be very careful when you choose the contrasting color for the effect. But when it is done right, it can add a high-end look that enhances your home's overall interior decor.
Use Colors to Your Advantage
That egg shell look on a bathroom wall can be extremely elegant, but it can also affect the feel of the room as well as the appearance. Lighter colors tend to create the effect of a larger space, while darker colors can make a room feel more intimate. If you have a small bathroom, then painting the walls and ceiling the same light color will give the impression that the room is larger.
A luxury interior paint job can be as smart as it is beautiful. For example, painting a child's room soft colors can help to keep the child calm. Bright colors tend to be inspirational and would work well in a home studio or office. Use colors to your advantage and you will get more out of your luxury interior paint job.
Try Paint Effects
There are premium paints available that looks like marble, blue jeans, and textured walls. When you are planning your high-end interior painting project, consider utilizing special paints and effects that are available. Painting with a sponge can create unique designs and using painter's tape to develop patterns on your walls can be a great way to add color and intrigue to your design.
High-end luxury interior paint work takes a great deal of planning and experience to do properly. If you want that premier appearance for the interior of your home, then plan your painting project with a professional interior designer and learn how to use all of the options available to you to create the high-end interior look you have always wanted.